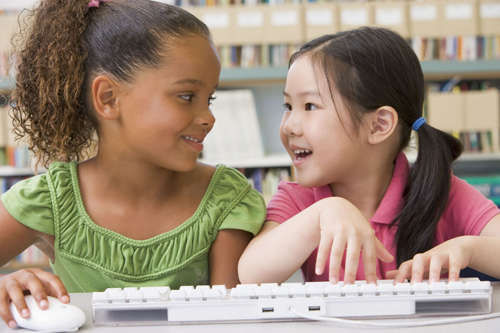 Children who learn differently need extra support to reach their full potential, and so do their families. Learning about the right supports can be a gargantuan task. Typically, families will not obtain support if they do not know it exists.
NOVA Education Resources simplifies this task by offering a single source of web-based information for Northern Virginia families on resources for children with special needs, presented logically: support groups, services from the public schools and local government, assistance available from the Commonwealth of Virginia, and through non-profit organizations.
The NOVA Education Resources blog offers articles on issues affecting students with special needs in Northern Virginia.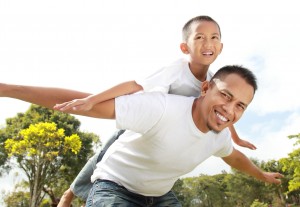 The related Facebook page Nova Education Forum presents an opportunity to share current information with the special education community without clogging up your inbox.
NOVA Education Resources seeks to help families of children with learning differences through community support on the theory that every step forward begins with learning information.
[socialring]